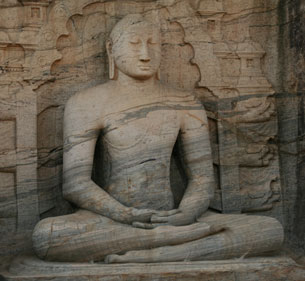 Drumming and Music Making are powerful ways of coming into the moment; within one's self and with others. Below is a list of resources on the healing potential of drumming.
BOOKS

• Music Medicine: The Science and Spirit of Healing – Christine Stevens
• The Power of Music – Elena Mannes
• Mindful Drumming - KokomanClottey
• When the Drummers were Women –Layne Redmond
• The Healing Drum: African Wisdom Teachings – YayaDiallo and Mitchell Hall
• Drum Circle Spirit: Facilitating Human Potential Through Rhythm –Arthur Hull
• The Healing Power of the Drum – Robert Friedman
DRUM STORES

I am often asked in my workshops for local stores to purchase instruments.
Click HERE
for a list of local drum stores to pick up any funky percussion instruments or hand drums.
COMMUNITY DRUM CIRCLES and CLASSES
Coming Soon