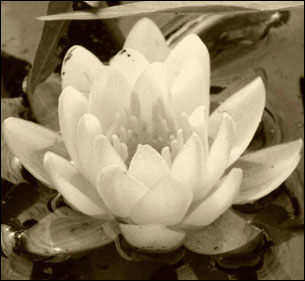 Dr. Shari Geller's Philosophy
Shari believes that each person has an inner wisdom that is accessible and seeks expression. Often the need for personal growth is thwarted by attachment issues, trauma, self or other criticism, or socialization. Providing a supportive and nurturing relational environment through the therapists' attuned presence, allows for a neurophysiological experience of safety to occur for the client. Feeling safe invites (a) greater comfort and efficacy in doing the necessary therapeutic work, (b) movement towards (neuro/emotional/cognitive) integration as well as (c) access to inner wisdom and optimal health. The client is an expert on themselves, and the therapist's role is to facilitate a direct experience of self-knowledge and experience of that inner wisdom and wholeness.

Shari believes in helping the totality of each person. She attempts to respond to the physical, emotional, social and spiritual needs of her clients. She helps clients to process difficult emotions in a safe and supportive environment, as well as to generate inner resources, self-care and self-compassion. She believes in accessing positive experiences, through creativity, music, or exercise, which help to maximize inner resources as well as strengthen resiliency. With a commitment to inner work in a safe and present-centered therapeutic relationship, positive mental health and meaningful relationships are available to all of us.