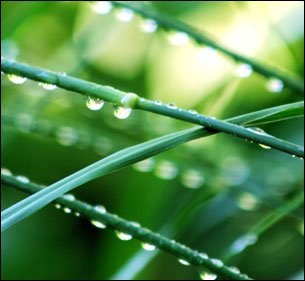 Relational therapeutic presence refers to the deepening of the state of presence that occurs in a relationship between people as they are present with each other. Presence is a reciprocal process that not only enhances the quality of each person's presence, but also deepens the connection to create a relational presence. This, more fundamental point of meeting, where the essence of therapist and client are in touch and direct contact with each other, while the therapist is in a grounded state of openness, emerges into this relational presence.
Deepening into presence through the process of touching and being touched by another human being, is a beautiful and healing process in and of itself. To meet someone face to face, heart to heart, mind to mind, with openness, spaciousness, non-judgment, and reflexivity, changes both the person meeting the other and the person being met. It is the potential that opens up in each and both persons, when they meet fully and deeply in presence together.
Therapeutic presence and the emergent relational presence can be healing for the client as they feel met, heard, and understood in a way that allows them to become more present within themselves, as well deeply and mutually present and connected. Relational therapeutic presence creates a place of interpersonal safety, which allows for the possibility of accessing deeper parts of the psyche and the self. As a therapist deepens into presence, presence deepens into a relational experience that is healing within, between, and beyond the two individuals. Not only is the client changed in this process of deep relating, but the therapist is also changed in each presence moment and each relational presence encounter.
Please
CLICK HERE
for publications on therapeutic presence.